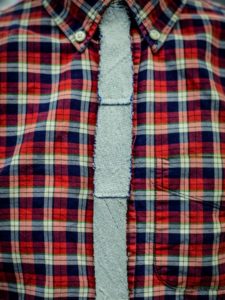 Researchers at the University of Washington are trying to store small amounts of data on smart fabrics.  These magnetized garments would be readable by a magnetometer and not need any electronics or batteries to function.  This would be useful for invisibly labeling items or using clothing or accessories in place of a password or key card.
While connected textiles have been around for years, they haven't yet made it to the mainstream.  Some reasons include high prices, limited functionality, and durability; not to mention lack of precision with things such as gloves for smart phones.
Soon, though, you might be able to buy ties, belts, and bracelets that may be programmed to help you open doors, unlock phones, or give you access to your laptop.  And you can bet when these new gadgets become mainstream in the workplace, Optfinity will be there to assist our clients manage their usage, security, and updates.