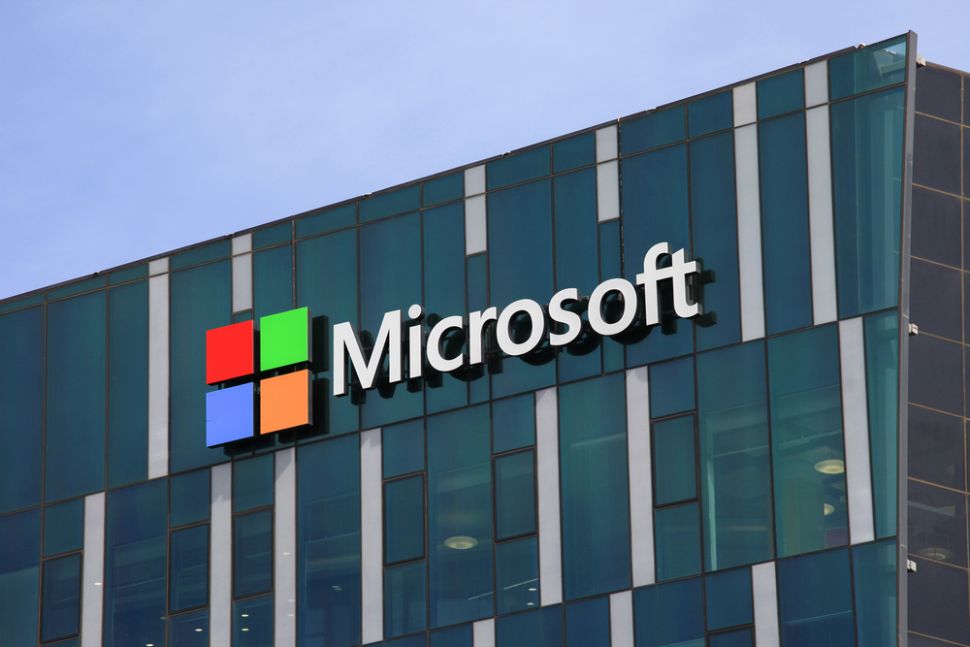 Photo Credit: Shutterstock
Are you still on Windows 7?   Microsoft released its final public security updates for Windows 7 earlier this month after more than 10 years. While the final updates seemed routine, Microsoft has now revealed that one is causing wallpaper issues for some Windows 7 users. The bug is yet another embarrassment for Microsoft as the company has recently decided to stop supporting Microsoft 7 but Microsoft is now in the position of informing customers how to get it fixed.
While Microsoft initially said it was working on a Windows 7 fix that would only be available "for organizations who have purchased Windows 7 Extended Security Updates (ESU)," they have changed its mind overnight and now says the fix will be available to everyone running Windows 7 and Windows Server 2008 R2 SP1. Ironically, this now means Microsoft must extend its Windows 7 support to fix the bug it has newly introduced.
If you or your company are experiencing issues with your Windows 7 or 10 updates, OptfinITy can help. Give us a call at 703-790-0400 or email us at sales@optfinity.com