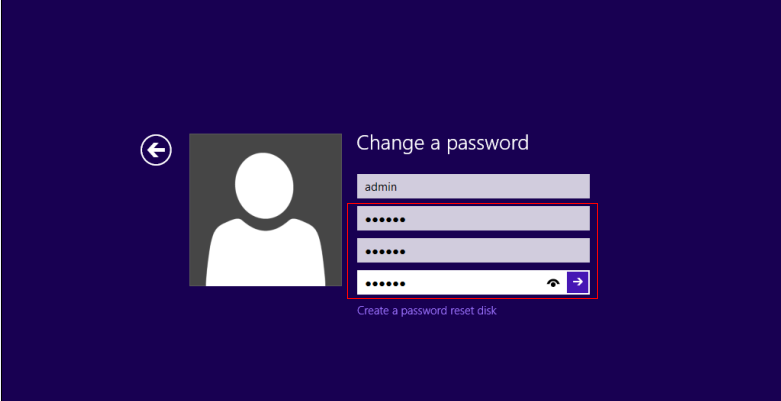 If you can control how often you and your company have to change your passwords, you may want to stop the task of mandating forced password changes. Frequent password changes do little to improve security and could possibly make security worse.

If you cannot change this regulation within your company, you may want to at least provide your staff with some helpful advice when changing passwords. By just changing a few letters, numbers, or symbols, new, safe, secure passwords can be created that are still easily memorized by the user. Some examples are given in the article.

There are other tricks for password storage such as sites like lastpass.com which allows a user to safely store usernames and passwords for every single online account. The service is free to a point. For more tips and tricks, software solutions, or a free assessment, contact Optfinity today!