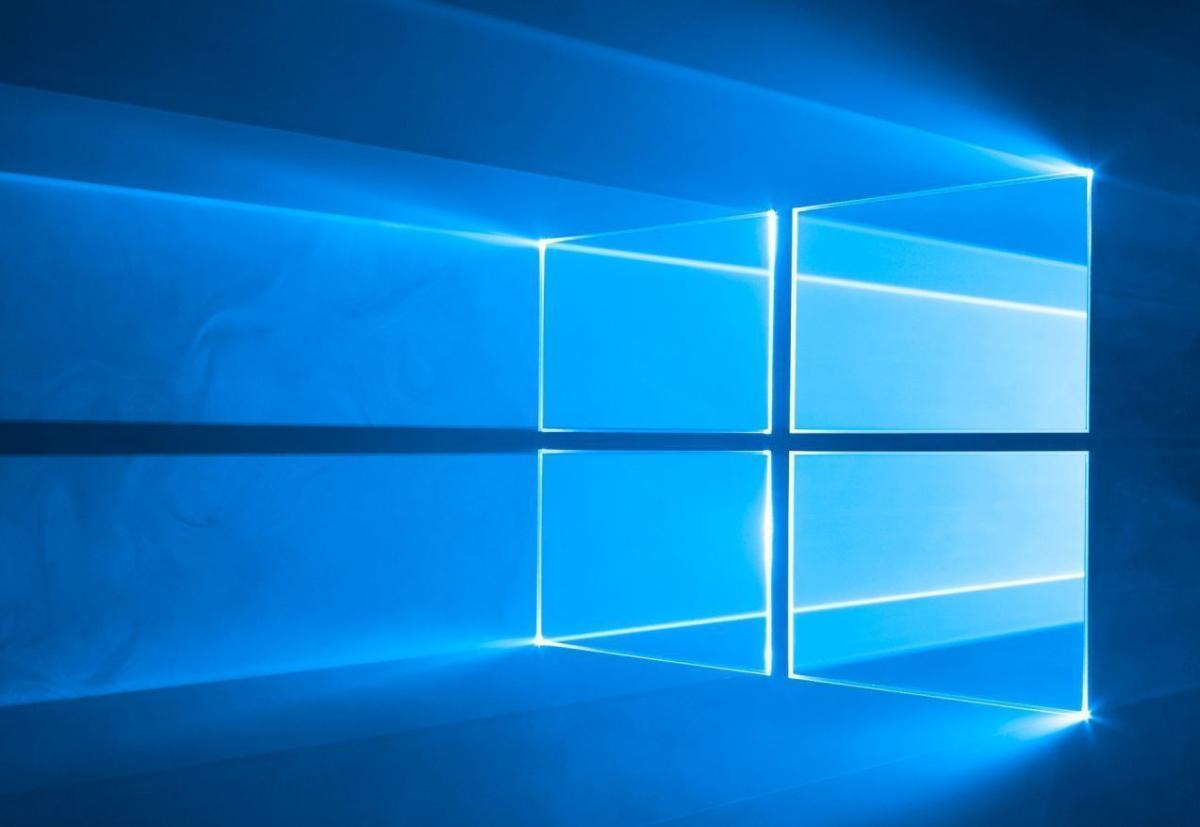 1. Window Shake and Shrink
If you've ever worked within multiple Microsoft® windows, you know that bouncing back and forth between them can be a pain. To fix this, click on and hold the title bar of a program and give it a little shake with your mouse. All other windows will minimize, and the one that you tossed around like an old polaroid photo will remain in the foreground. Go on and try it!
2. Problem Steps Recorder
This tool can be used to record your screens and document the steps taken for a specific task. With this feature, you can create how-to videos or document the process taken toward something for you or someone else to refer to later. From the Start Menu, click in the search bar and type "psr," then press Enter. You will see this program open, and all you have to do is click record. From there, you can go ahead and work through your task, and this application will record all of the steps taken. It's for sure a true hidden gem for Windows!
3. Calculator
Many people underestimate the functionality of the calculator tool. Sure, you can use it for simple operations, but what about easily finding out how much your mortgage payment will be? Or how much your vehicle will cost you after interest? Open up the Calculator, click "View," then hover your mouse over "Worksheets". You're welcome!
4. Pin to Taskbar
This is a simple one, but it really comes in handy. At the bottom part of your screen, to the right of the Start Menu, is called the taskbar. You can place or pin commonly used programs to it to easily launch when needed. If the program is already open, simply right click on the logo in the taskbar and choose "Pin to Taskbar." You can also do this from the Start Menu by right clicking on the program name and choosing the same option.
5. The Windows+T
Now that you have your taskbar customized, hold down the Windows button on your keyboard and press T. This will navigate you through all open and unopened programs on the taskbar. Once the one that you want is highlighted, open or display it by simply pressing Enter.