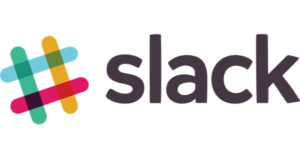 Slack awarded $3,000 to a security researcher at Detectify after they uncovered a vulnerability which could have allowed hackers to seize a user's account.  The researcher, Frans Rosen, discovered the flaw, which was a way of stealing a user's private token and then gaining access to their account.
While this hack is extremely specified and the odds of someone falling victim were very low, Slack, nonetheless, took immediate action and fixed the problem within 5 hours of being notified by Rosen.  Slack wanted to be sure they were being proactive and correcting a potential problem before it got out of hand.
This is a good lesson for every small to medium sized business out there.  Why put off protecting yourself from hacks, malware, ransomware, power outages, system failings, or data breaches?  What may seem like a big cost today might be miniscule when your company falls victim to one of these disasters.  Call Optfinity for a free assessment and you may find the preventative measures are more affordable than you think.